TOPICS IN BANKING AND FINANCIAL INSTITUTIONS
Guest editor: Adrián Rossignolo, Ph.D.
The Mexican Journal of Economics and Finance REMEF is pleased to invite you to collaborate with an article on this special issue called in "TOPICS IN BANKING AND FINANCIAL INSTITUTIONS", promoted by guest editor Adrián Rossignolo, Ph.D.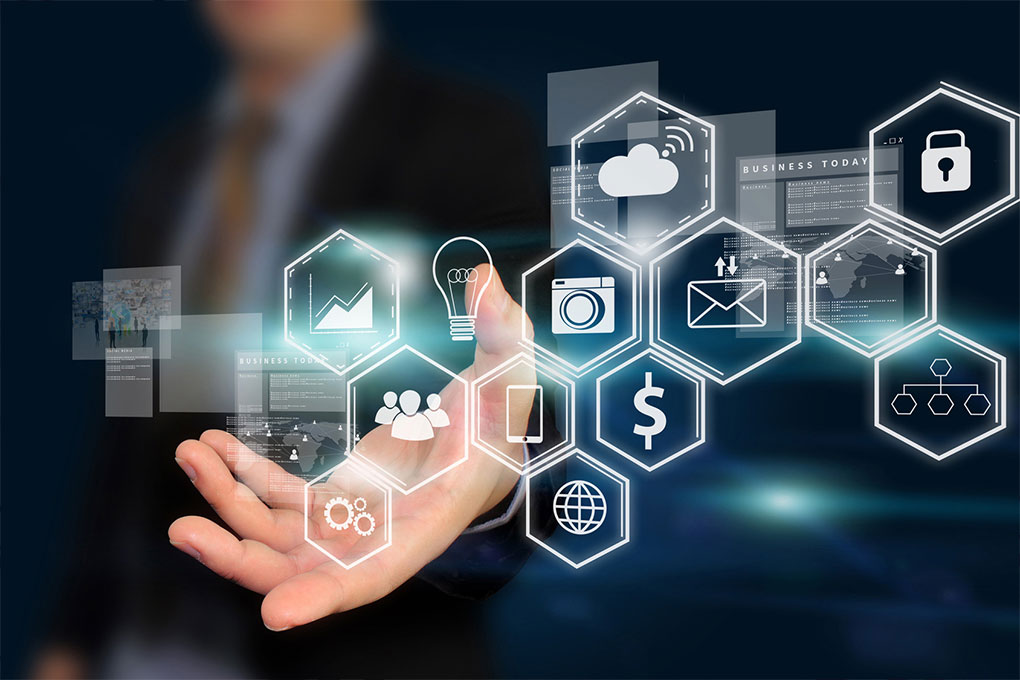 | | |
| --- | --- |
| | Dr. Rossignolo holds a Doctorate (PhD) and a Master's degree (MSc) in Finance with distinction from the University of Leicester (United Kingdom), and received a Bachelor of Science (BSc) degree in Actuarial Sciences Magna Cum Laude, from the University of Buenos Aires (Argentina). He has been a Fellow member at the London Institute of Banking and Finance (LIBF) since 2005, Member of the International Finance and Banking Society (IFABS) since 2010 and Member of the Academy of Administrative Sciences (ACACIA) since 2020. He is a research collaborator in finance at the University of Leicester and Portfolio Manager and Actuarial Operations and Risk Manager in the financial industry. His areas of expertise encompass market risk quantification and macroprudential regulation. |
Although the main issue of this edition is centred on Banking and Financial institutions, topics can also include the following related themes:
- Administration and Risk Management (market risk, credit risk, etc.)
- Pension Funds
- Investment and Retail Banking
- Fintech
- Macroeconomic policies in relation to banking and financial institutions
- Behavioural finance and banks
- Stock market regulations and banks
- Effects of the Covid-19 crisis as well as other financial crises
- Etc.
The ensuing considerations for submissions apply:
- Articles may be submitted in English (preferably) and Spanish
- The deadline is April 30, 2021
- Formatting requirements and peer-review criteria:
https://www.remef.org.mx/index.php/remef/pages/view/politica
Submission Guidelines for Authors:
https://www.remef.org.mx/index.php/remef/pages/view/directrices
https://www.remef.org.mx/index.php/remef/pages/view/codigo_etica
- Accepted manuscripts will be published as soon as the double blind peer review is concluded