THE ECONOMIC AND FINANCE EFFECTS OF THE COVID-19 PANDEMIC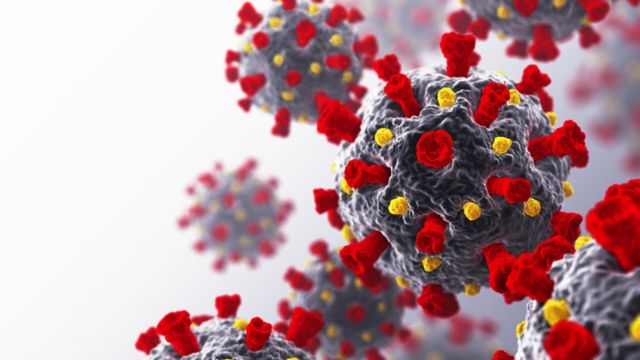 The new Coronavirus is a highly contagious virus. Since emerging in China last year, its global death toll, as of 17 November 2020, is over 1.3 million and counting, with over 55 million cases registered globally. No wonder the Covid-19 crisis is changing the world economy.
Governments around the world felt obliged to impose severe social distancing policies, work, and school closures in order to stem an explosive spread of the infectious virus. Yet, business lockdown measures have involved acute economic hardships for households, corporations, and financial institutions alike. In this regard, the pandemic is both an aggregate demand and an aggregate supply shock with inexorable negative impact on the economy. Such drawback has led several governments to implement increasingly bold anti-recession policy measures. Whether the Covid-19 crisis can be addressed with conventional macroeconomic policy tools is an open question.
REMEF is encouraging submissions of analytical papers addressing the economic effects of the Covid-19 pandemic for the Fall Issue to be published on July-September 2021. The papers will discuss the impact of the pandemic on:
* Economic growth (recession and recovery) and income distribution (poverty, inequality)
* Health systems and healthcare access
* Gender and racial inequality
* Labour markets (unemployment, informality, migration, remittances, wages)
* Monetary and fiscal policies
* International trade and balance of payments
* Financial markets
* Country and/or region empirical studies.
While submissions in both English and Spanish are welcome, English manuscripts will be preferred.
Instructions for contributors:
* All submissions to REMEF proceed through our website https://www.remef.org.mx/index.php/remef/login
* Formatting requirements and peer-review criteria are found in the Journal's guidelines for authors.
* The deadline for submissions is April 30, 2021
* Accepted manuscripts will be published online on January 2021, or later as Ahead of Print papers.
For further information please contact Ignacio Perrotini (iph@unam.mx and/or remef@imef.org.mx)